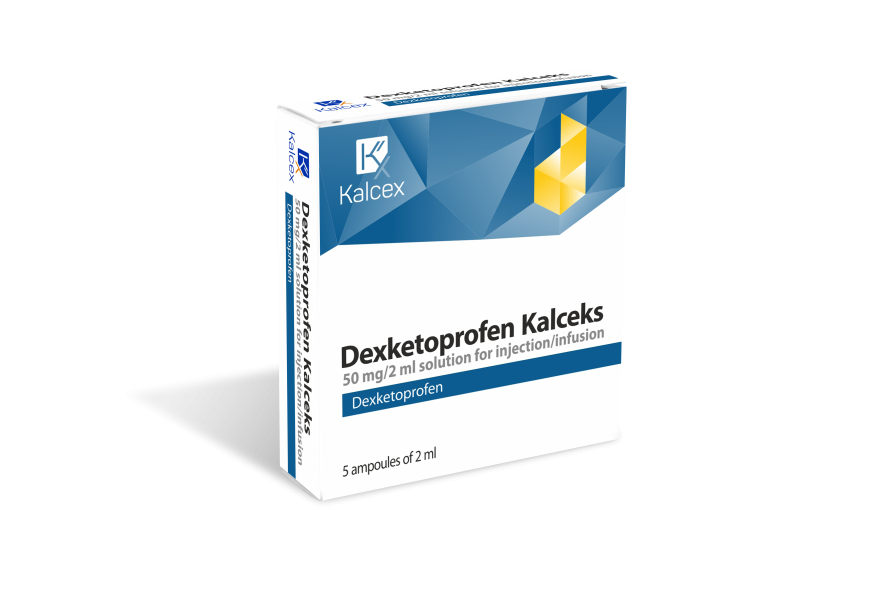 Dexketoprofen Kalceks
Pharmaceutical form:
solution for injecetion/infusion
Pack size:
N5, N10, N25, N100
This medicine is used for symptomatic treatment of acute pain of moderate to severe intensity, when oral administration is not appropriate such as post-operative pain, renal colic and low back pain.
Prescription medication. Information for healthcare professionals only.For full information about the medicine, see the Summary of Product Characteristics.
Advertising developed or revised (02.2023). Advertiser: AS Kalceks.
We are open for cooperation all over the world
Contacts for cooperation partners and questions regarding export: [email protected]
Contact